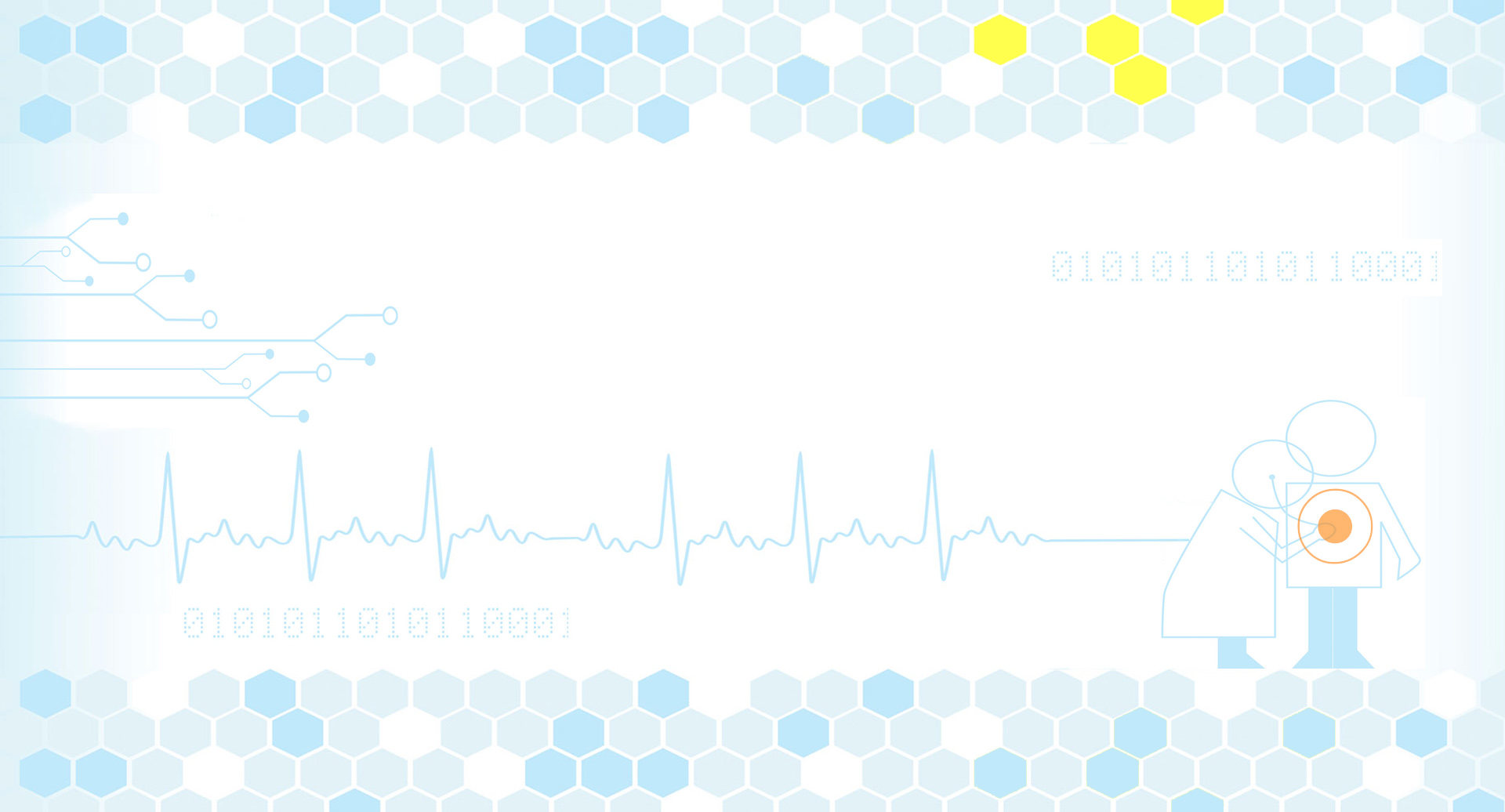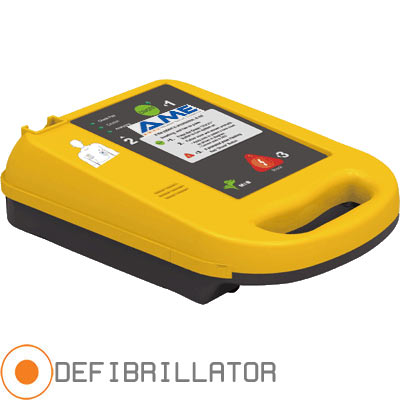 The AME7000 Defibrillator

The AME7000 (Automatic External Defibrillator) is a defibrillation device which is safe, portable and easy to use.

The defibrillator can analyze the patients ECG, assess the patients' cardiac condition and indicate whether the defibrillation is needed as well as the defibrillation strength.

The success rate of defibrillation is increased and the chance of injury due to defibrillation to the heart is reduced.

The device is easy to use. The defibrillator will guide the operator via voice prompt with step-by- step instructions. A safety alert is included.

It can carry out early defibrillation treatment effectively and protect the operator.

Key Features

Three Step Defibrillation Process

Two-Button Operation

Extensive Voice and Visual Prompts for the Operator

Biphasic Energy Output

Lock-Out Protection to prevent Inadvertant Defibrillation

PC-Based Event View Optional

Multilingual Selections are Available.

Certification CE, ISO
---
---